Advanced Engineering Services is a growing building solutions company founded in 2009, and provides products of consistently high quality and reliable service to customers and communities in the field of Contracting & Trading of Electro-mechanical Systems.
We're Committed To Do The Job - Every Job - The Right Way!
Supply, Installation and Maintenance of Central Air Conditioning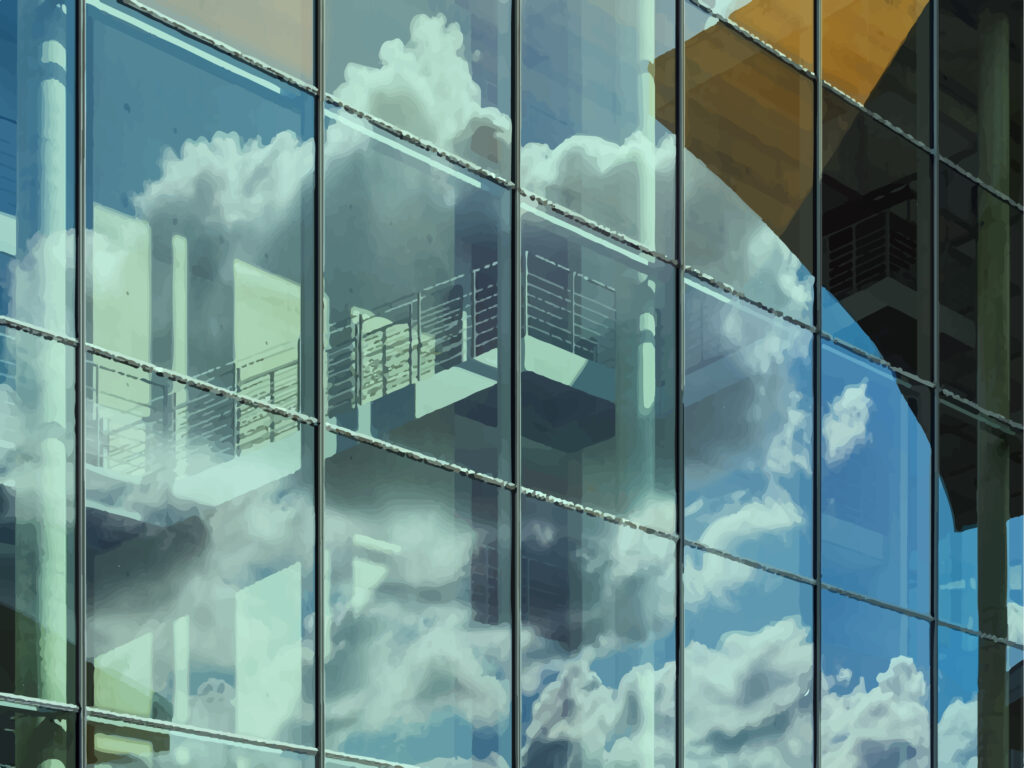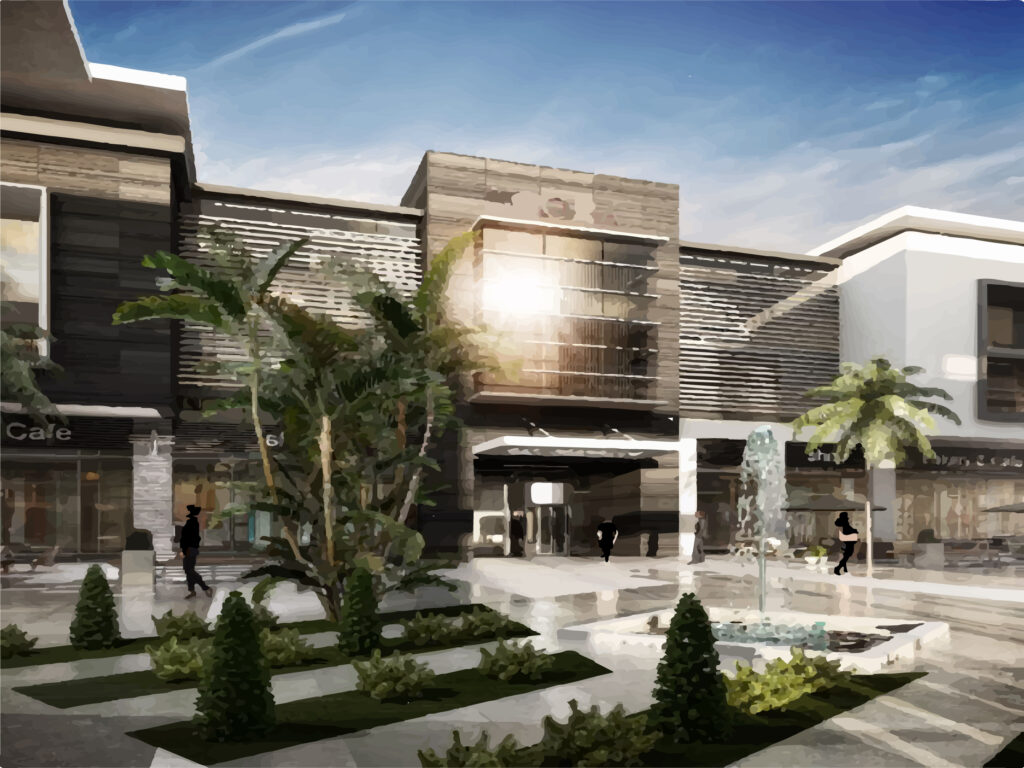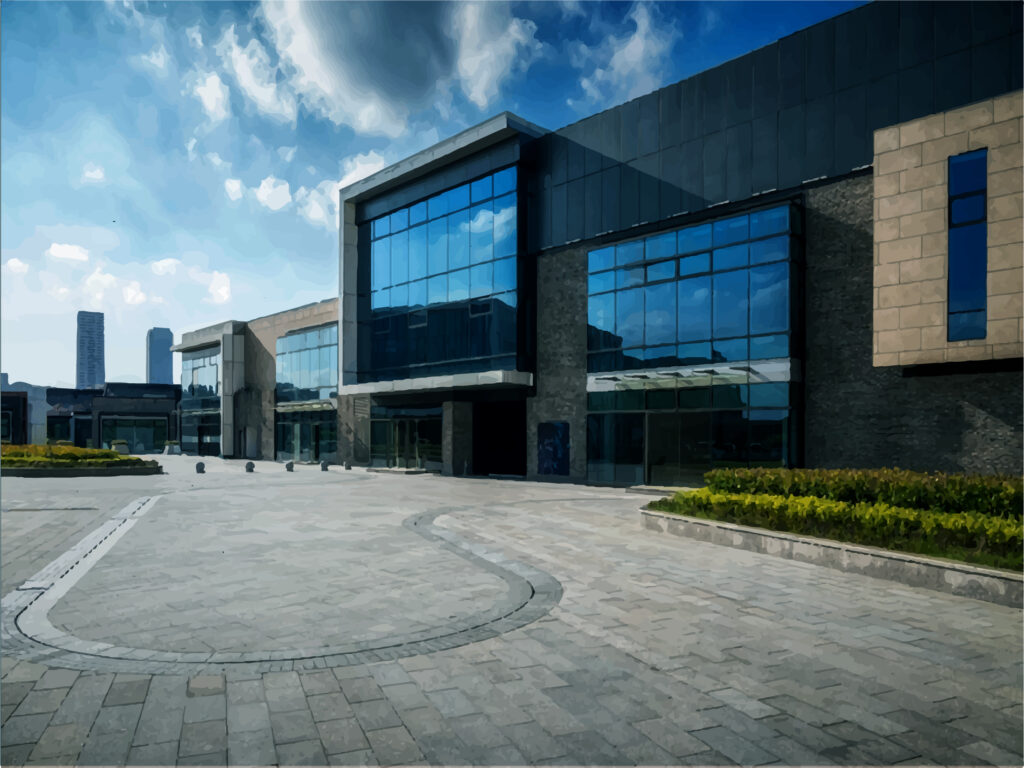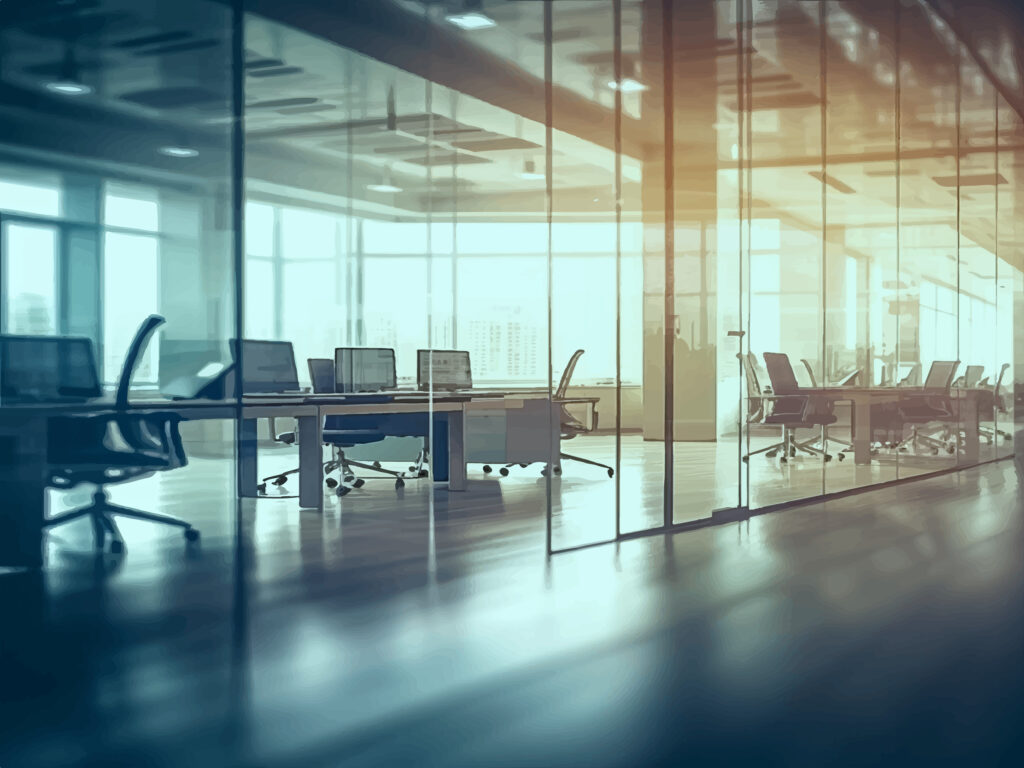 Why Choose Us?
Advanced Engineering Services has a trained stuff of 4 Teams for installation and maintenance of different types of HVAC systems equipped with all necessary tools and accessories.
Upfront Pricing
Anytime Service

Qualified Experts