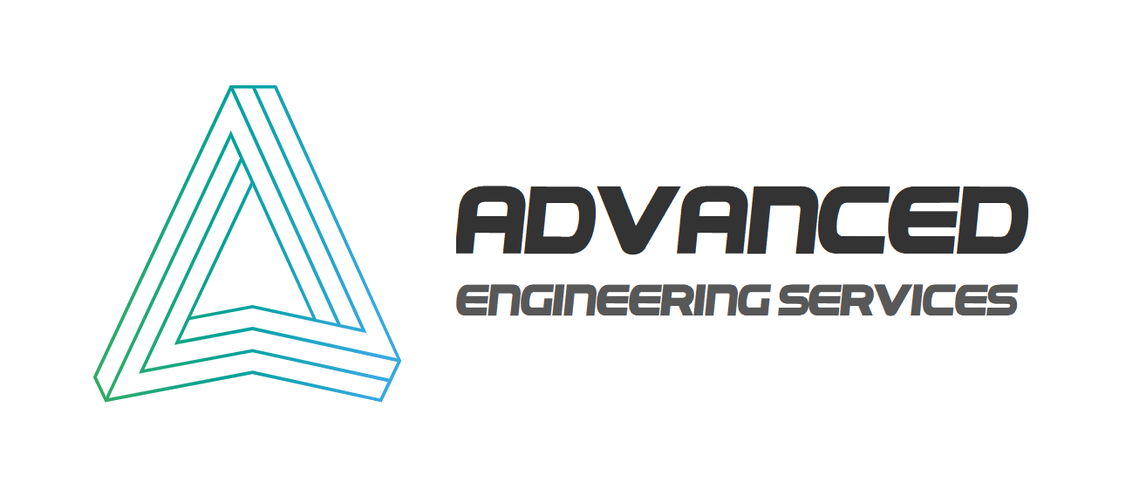 Introduction to ADVANCED Engineering Services
Founded in 2009, ADVANCED Engineering Services is a growing building solutions company that provides products of consistently high quality and reliable service to customers and communities in the field of Contracting & Trading of Electro-mechanical Systems. The company works on improving the well- being of it's clients through relentless focus and continuous improvement to promote a sustainable future. As experts in Electro-mechanical systems, our extensive skills encompass all aspects of design, installation, operation and maintenance to fit client needs, thus make us able to be key player in every stage upon client selection considering both energy and environment by using the latest applicable technologies.
ADVANCED Engineering Services Vision
ADVANCED Engineering Services goal is to be a leader in Air Conditioning Market by offering outstanding customer service, increased flexibility and value. By optimizing systems functionality and improving operation efficiency providing superior services in HVAC & Refrigeration field, serving both domestic and international sectors and bringing a fresh approach to our clients.
Our associates are distinguished by the functional and technical expertise combined with their hands-on experience, ensuring that our clients receive the most effective and professional service.
QUALITY POLICY:
At ADVANCED Engineering Services we are driven by our commitment to a continuous quality improvement to exceed all our customers' expectations. Since the establishment in 2009, our dominant operating philosophy has been to recognize clients' requirements and provide superior quality, economical products and services to satisfy and exceed client expectations. Customer delight through total quality and service has been our guiding force.
Qualified professionals dedicated to quality are paramount to the success of ADVANCED Engineering Services.
To achieve our Mission and Quality Policies, we have developed a Quality Management System comprising of Responsibility, Effective Documentation, Defined Methods of Work, Recruitment, Training & Development, Multi-directional Feedback and Continuous Improvement.
Health and Safety Management system:
ADVANCED Engineering Services has a target of zero injuries and does not accept unsafe working practices. Accident prevention, employee health and environment protection are integral parts of ADVANCED Engineering Services business philosophy.
ADVANCED Engineering Services policy is to make sure that all operations are safe for personnel, communities and the environment.
Many efforts are exerted by the management team in coordination with the site engineers to make the work sites safe.
To reach our targets in ADVANCED Engineering Services we must ensure health and safety measures are clear, implemented and constantly reviewed.
Office Buildings EGYGAB Head Office Scope: Supply LG Multi V 5 VRF system Project Capacity: 73 TR No. Of Indoor units: 45 Application: Office Building Project Location: 5th Settlement
Building 74 - Tawakol mall Scope: Installation of LG Multi V 5 VRF system Project Capacity: 1100 TR No. Of Indoor units: 195 Application: Office Building Project Location: 5th settlement
GIU Scope: Installation for LG Multi V 5 VRF system Project Capacity: 1080 TR No. Of Indoor units: 235 Application: University Project Location: New Administrative capital
National Food Safety Authority- Safaga Scope: install LG Multi V 5 VRF system Project Capacity: 87 TR No. Of Indoor units: 26 Application: Office Building Project Location : Safaga
National Food Safety Authority- Nowabaa Scope: install LG Multi V 5 VRF system Project Capacity: 87 TR No. Of Indoor units: 26 Application: Office Building Project Location: Nowabaa
Agora mall Office Area Scope: Supply and install LG Multi V 5 VRF system Project Capacity: 27 TR No. Of Indoor units: 9 Application: Office Area Project Location: 6th of October
McDonald's Branches Scope: Supply and install of LG Multi V 5 VRF system for 4 branches Project Capacity: 380 TR No. Of Indoor units: 68 Application: Food and beverage Project Location: Sherif st. Alex. , Al raml Station Alex., Foad St. Alex., Aswan Branch
McDonald's Branches Scope: Supply CCD Units for 15 branches Project Capacity: 1280 TR No. Of Indoor units: 256 Application: Food and beverage
ADIB Bank-Sheraton Branch Scope: Supply LG Multi V 5 VRF system Project Capacity: 38 TR No. Of Indoor units: 12 Application: Bank Branch Project Location: Sherat
Cairo Bank- Ismailia Branch Scope: Supply LG Multi V 5 VRF system Project Capacity: 82 TR No. Of Indoor units: 24 Application: Bank Branch Project Location: Ismailia
Cairo Bank- SUEZ Branch Scope: Supply LG Multi V 5 VRF system Project Capacity: 54 TR No. Of Indoor units: 18 Application: Bank Branch Project Location: SUEZ
Attijariwafa bank-Suez Branch Scope: Supply LG Multi V 5 VRF system Project Capacity: 47 TR No. Of Indoor units: 15 Application: Bank Branch Project Location: SUEZ
AIB Bank-Mansoura Branch Scope: Supply LG Multi V 5 VRF system Project Capacity: 76 TR No. Of Indoor units: 15 Application: Bank Branch Project Location: Mansoura
Ministry of internal affairs tower Zahraa Nasr city Scope: Supply LG Multi V 5 VRF system Project Capacity: 23 TR No. Of Indoor units: 11 Application: IT rooms Project Location: Nasr city
ZED Towers IT rooms Scope: Install LG Multi V 5 VRF system Project Capacity: 562 TR No. Of Indoor units: 156 Application: IT rooms Project Location: 6th of October